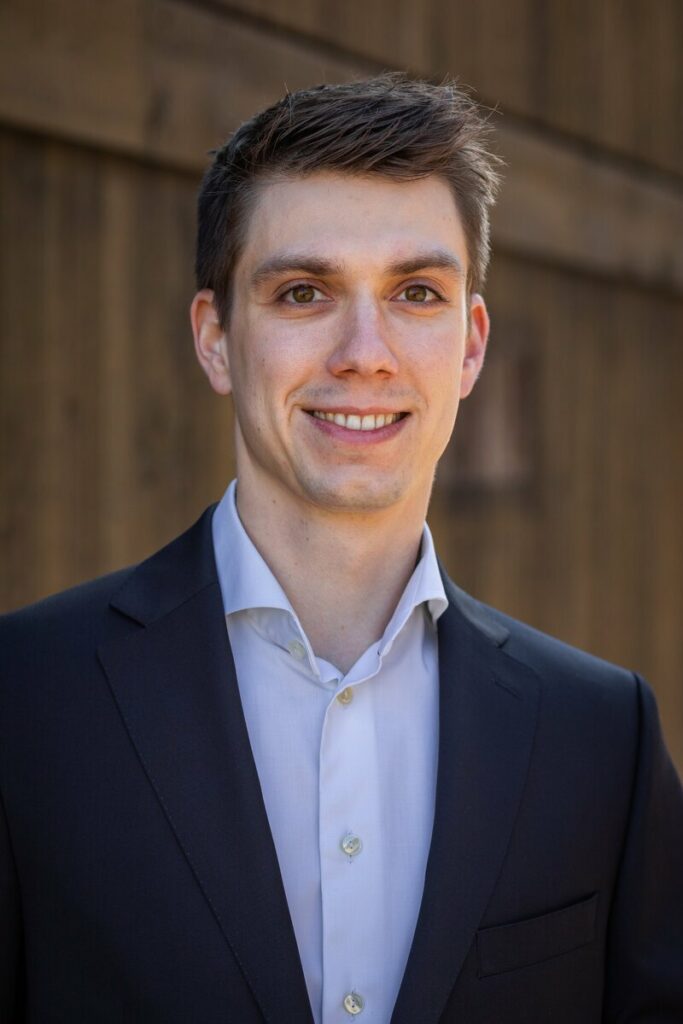 I'm Frowin and in love with medical research, tech, and building products.
To date, I'm a PhD candidate in the Neuroradiology Department of the University Hospital Schleswig-Holstein developing technology for the creation of novel MRI contrast agents (e.g. for future cancer diagnostics).
By training, I'm a materials engineer with specialization on nanotechnology, semiconductors, and functional surfaces.
Feel free to check out my research activities, tech products, and tech services.