web development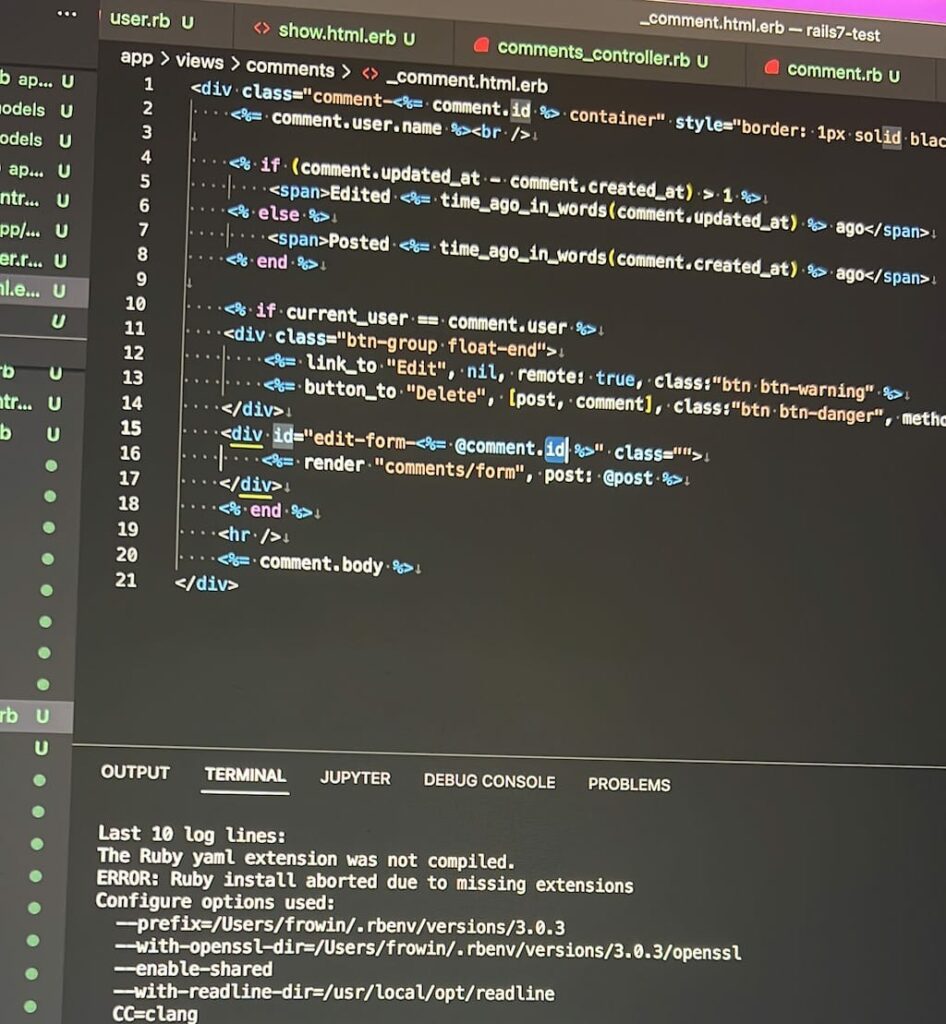 Since 2013, I'm self-employed in the field of web technology, online marketing, and lead generation.
I specialized on developing websites and software with complex logics, e.g. for conversion rate optimized lead generation.
My references cover Youtubers, entrepreneurs, small business (e.g. Jakob Strehlow), startups, and grownups (e.g. Hausfrage). Moreover, I co-founded the websoftware for photographers PhotoMark Plugin.