commercial products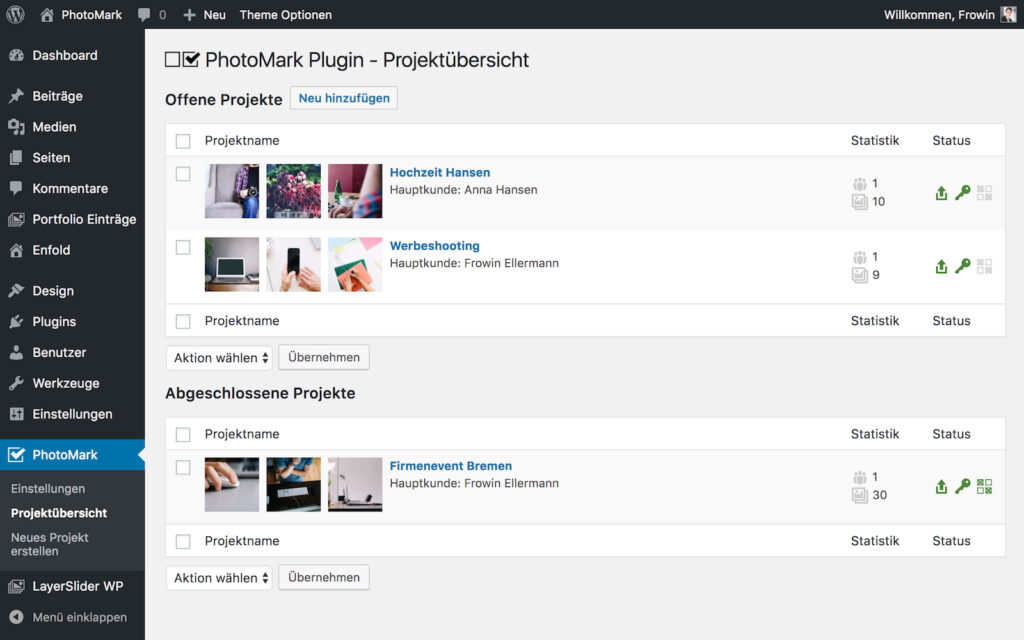 co-founder

Our software enables photographers to communicate with their customers. After a photo session, all images can be uploaded and the customers can choose their favorite images from a protected web galery, add comments or editing preferences. The solution is highly customizable and addresses professional photographers who want to cover a complex customer's journey.
More information: www.photomarkplugin.com
non-commercial products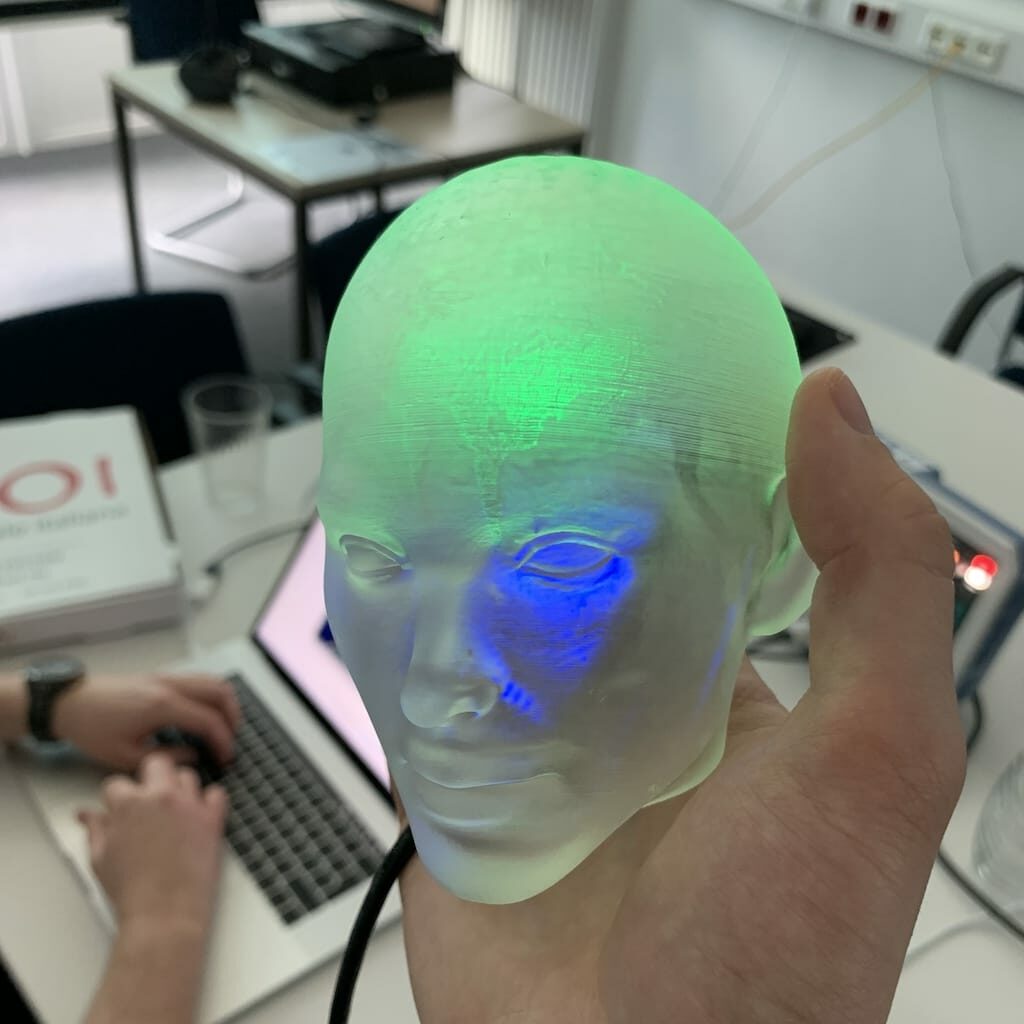 project lead
med | PRIS
As part of a Healthcare-Hackathon, we developed a wireless input device for radiological 3D images. Our product enables the user to experience CT and MRI data in an intuitive way. Turn the wireless input device around and you see the CT and MRI data form the respective orientation. Usually, this data is not easy to communicate to patients. With our device you can experience and communicate complex data in a gamified and joyful way.
More information: www.med-pris.com
open-source projects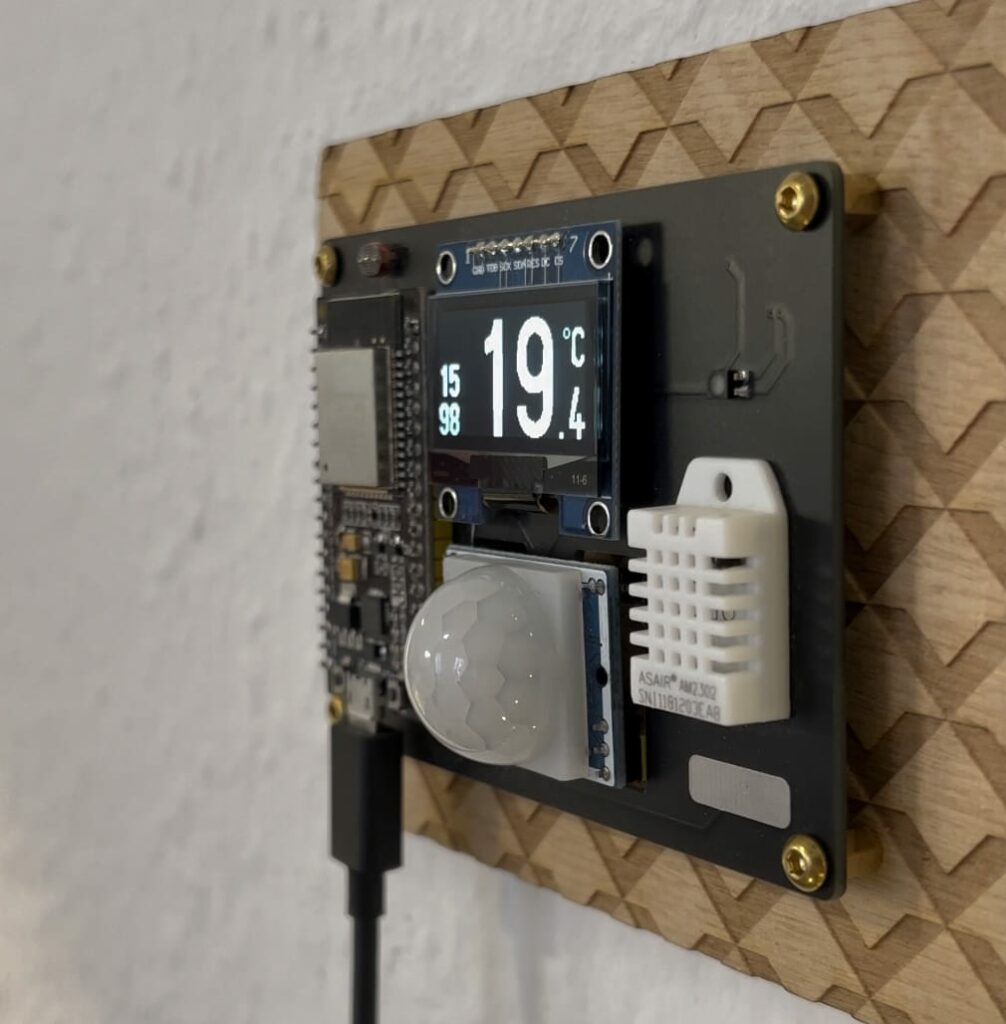 product development – from 0 to MVP
IoT electronics
I develop custom IoT hardware from scratch. This includes product design, electronic schematics, PCB design, THT-soldering, SMD-soldering and software development on embedded chips (C++).
This work includes supporting existing open-source projects but also developing software libraries and making them accessible to everyone, free of charge.
An example software library: LunarGateway (github.com/frowin/LunarGateway)
more projects on my github
Github: https://github.com/frowin/